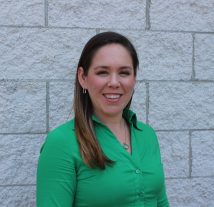 Vital Health Chiropractic – Moon Township, PA
Dr. Leah Gallucci is the owner of Vital Health Chiropractic in Moon Township. She attended the University of Pittsburgh with a strong focus in Neuroscience and Chemistry. Upon graduation from Palmer College of Chiropractic Florida in 2009, Dr. Leah became licensed in the state of PA.
Expertise
Her mission when working with patients is targeted specifically to meet their needs, and reach their health goals. She has extensive experience in working with adolescents experiencing repetitive sports traumas and developmental conditions. Dr. Leah also works with geriatrics to address postural concerns and establish a corrective exercise program to help keep them strong.