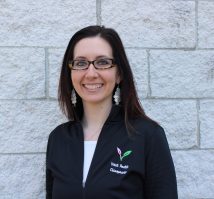 Vital Health Chiropractic – Moon Township, PA
Jessica Snyder is the office manager of our Moon Township Vital Health office. She has been with us since 2011 and  excels at creating a friendly, comfortable patient experience.
Expertise
Jessica has exceptional skills in medical billing and handling insurances. She is very approachable and happy to answer any questions our patients may have.  Her goals are focused on managing an efficient and inviting practice.