Complete Family Chiropractic Services for Moon Township and Surrounding Areas
We offer a wide variety of chiropractic solutions for patients of all ages.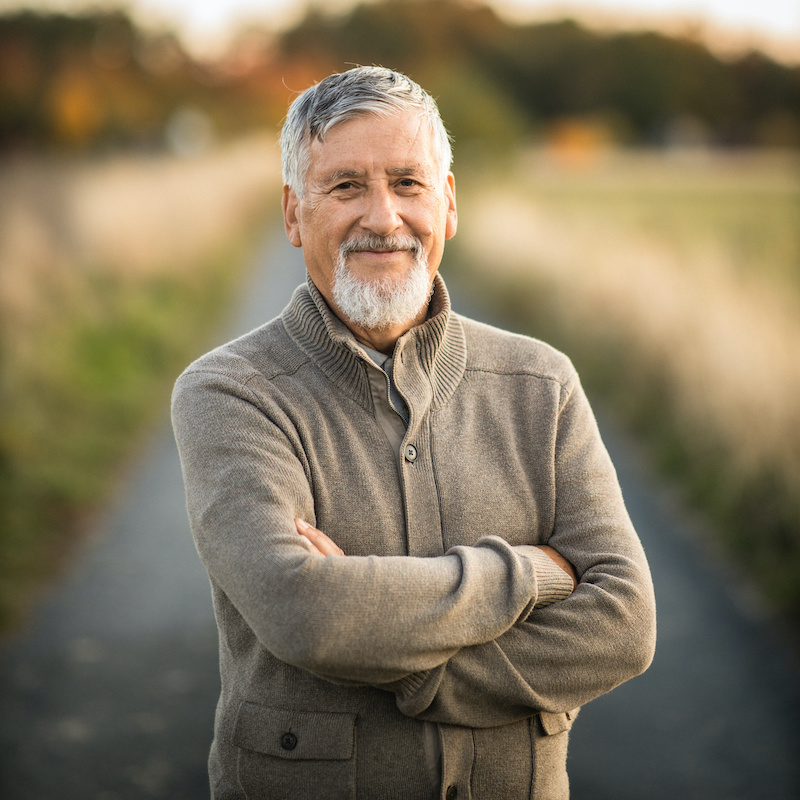 Fibromyalgia Chiropractic Services
If you or a loved one has been diagnosed with fibromyalgia, it can be a very confusing and difficult time. The condition, which still remains a mystery, has been estimated to affect 3 to 6 percent of Americans (predominantly women).…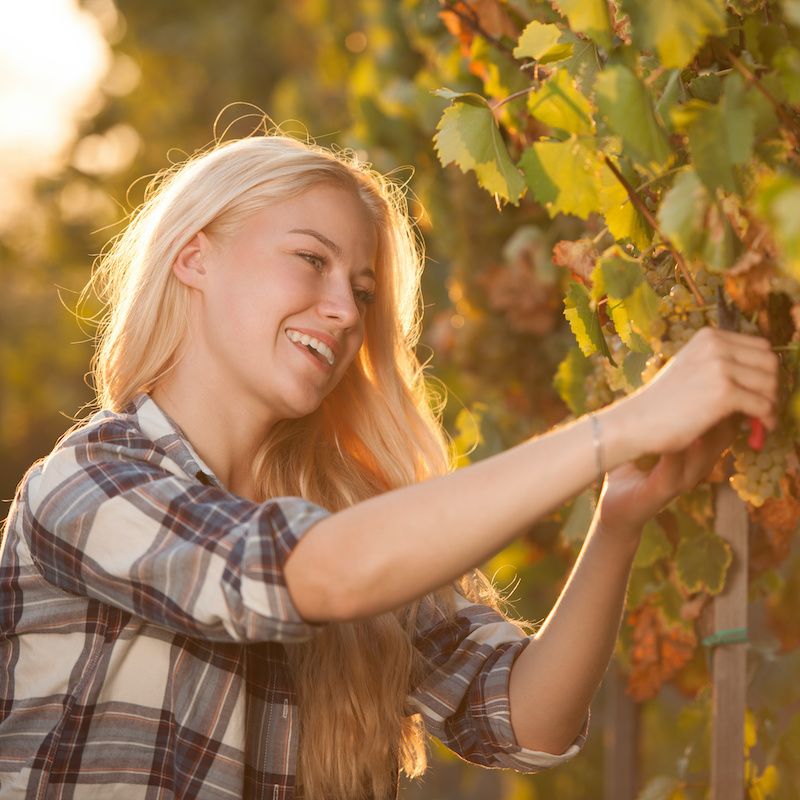 Workers' Compensation
Dealing with injury related to workers' compensation is a difficult process to go through. In addition to the pain or discomfort you are experiencing there are a variety of other concerns to consider. Workers compensation…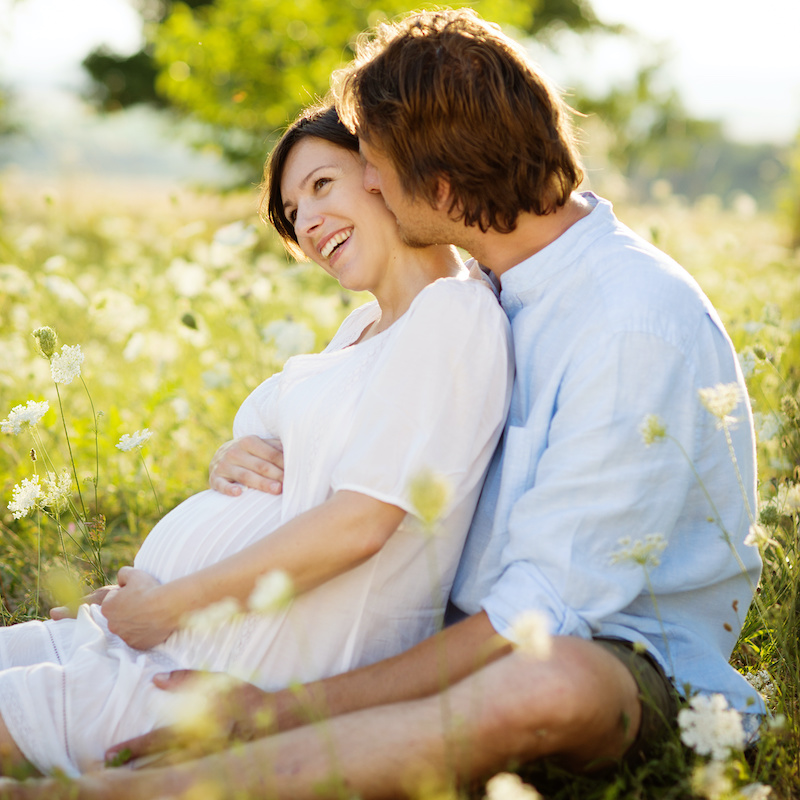 Pregnancy Chiropractic Care
Pregnancy is a special time in any woman's life. However, the rapid changes that occur in your body during pregnancy can cause all sorts of pain. When this happens, Pregnancy chiropractic care can be…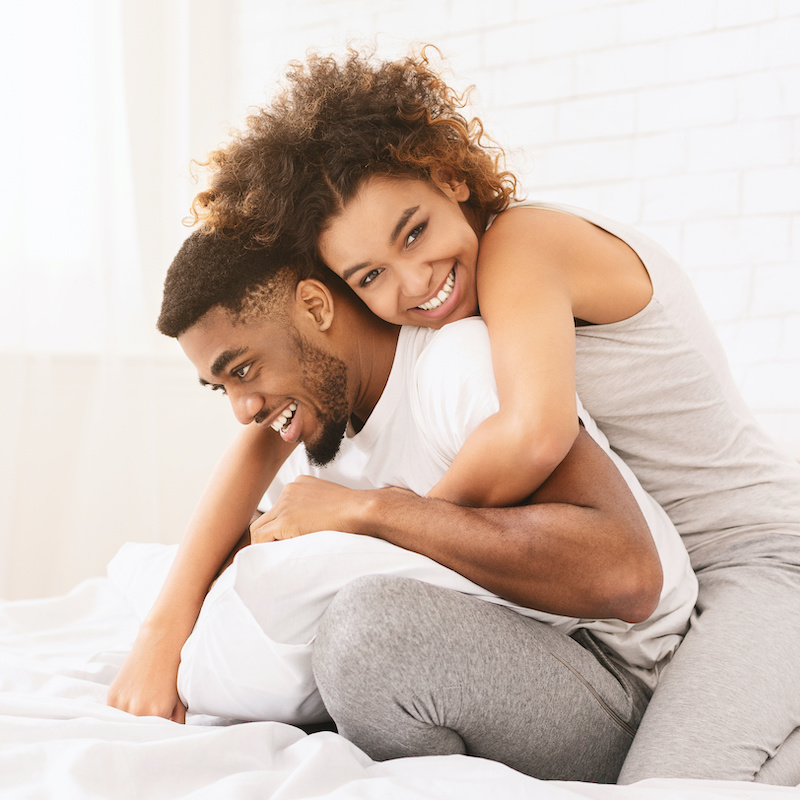 Headache and Migraine Chiropractic
A headache can sometimes just be a headache – from stress, chemical fumes, a long night at the party, or even preservatives in food. But other times, a headache can be a symptom…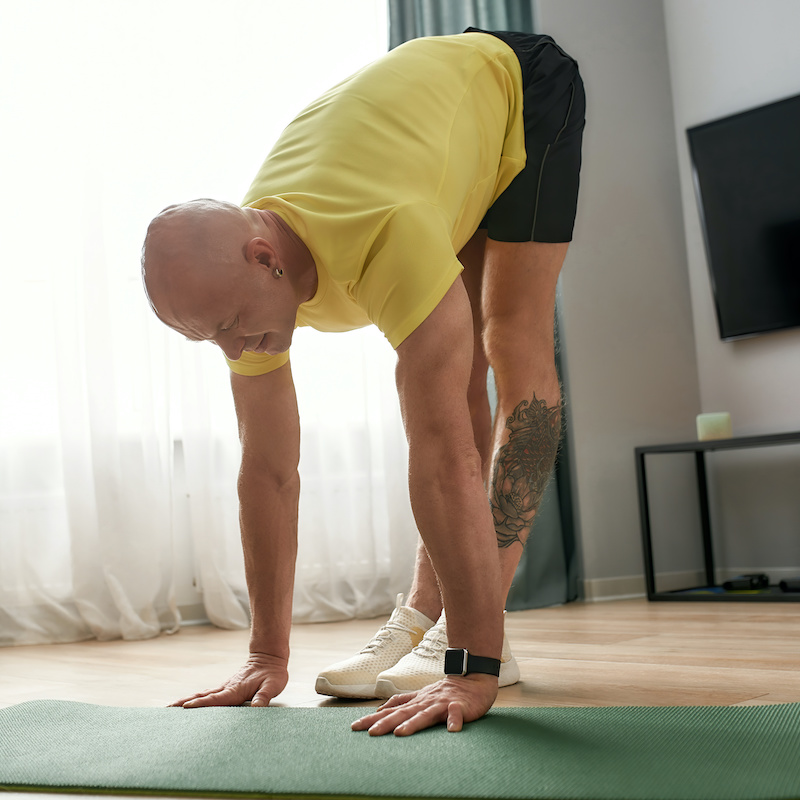 Scoliosis Chiropractic Treatment
Scoliosis is an unnatural curvature of the spine that often develops at a young age but goes unnoticed due to minimal pain at its onset. Left untreated, scoliosis can worsen and lead to serious medical…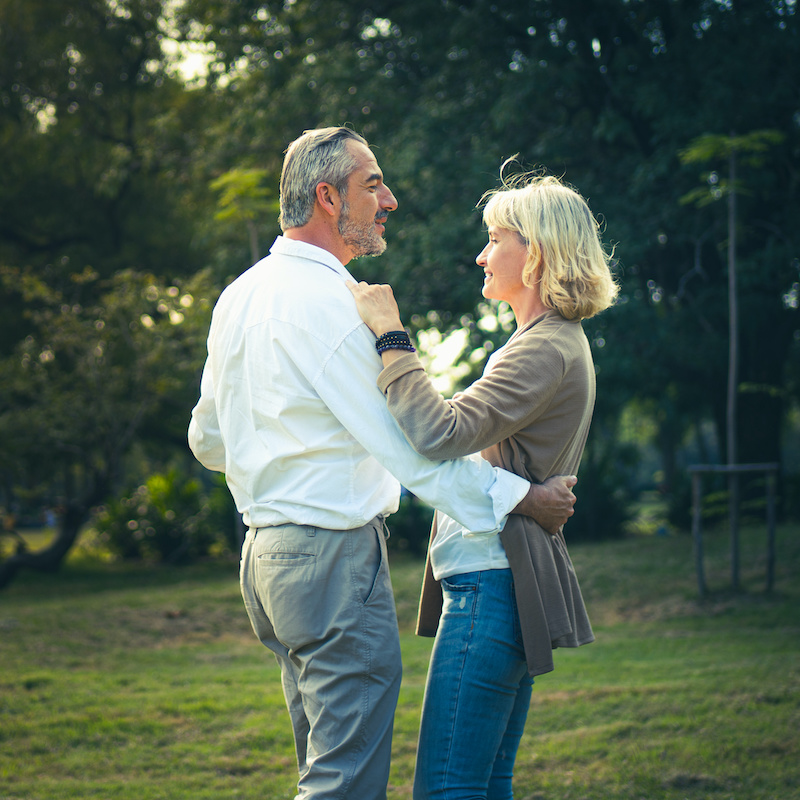 Sciatica Chiropractic Services
Sciatica Chiropractic Services A condition characterized by pain, numbness or weakness in the lower extremities, sciatica pain is often caused by a misaligned lower spine or…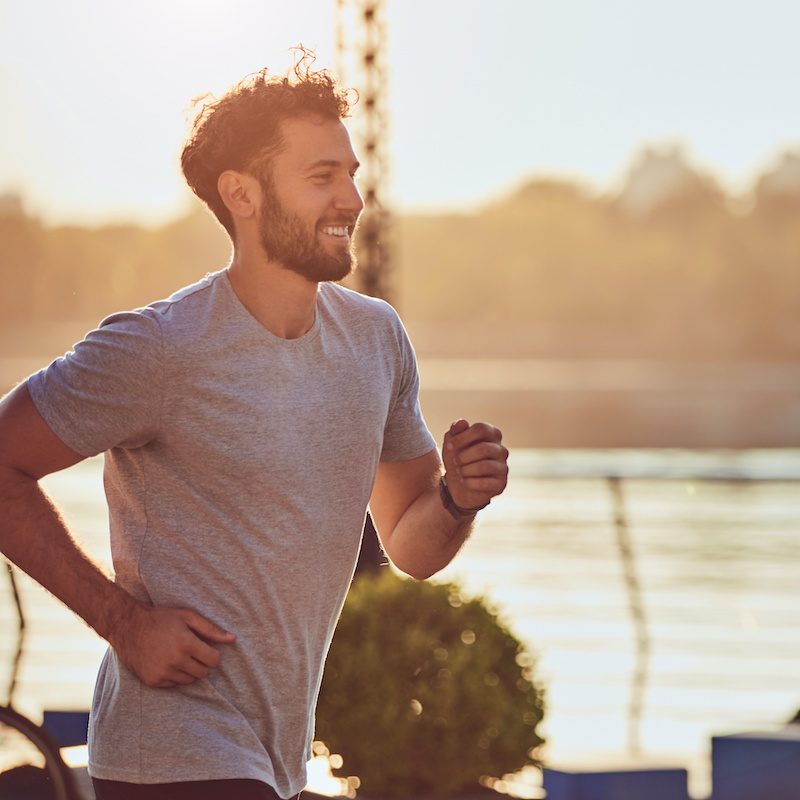 Chiropractic and Physical Therapy
After a serious injury or surgery, chiropractic treatment and physical therapy work together to treat the underlying cause of the problem. If you're in need of chiropractic and physical therapy in Moon Township…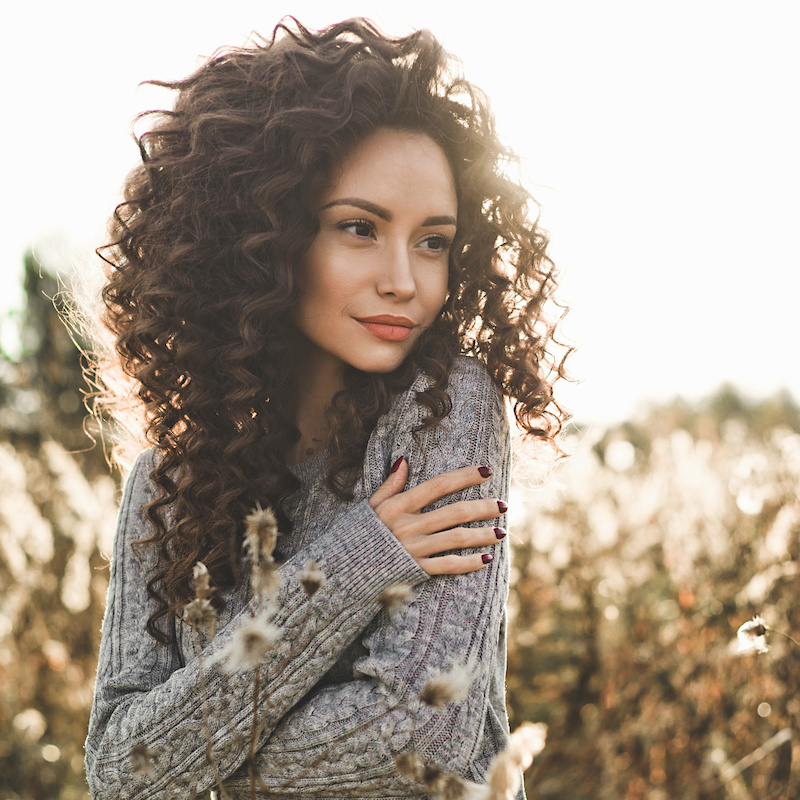 General Chiropractic Services
In Moon Township, PA, general chiropractic services provided by the staff at Vital Health Chiropractic will be able to treat you for a variety of conditions. Whether you suffer from occasional or constant pain…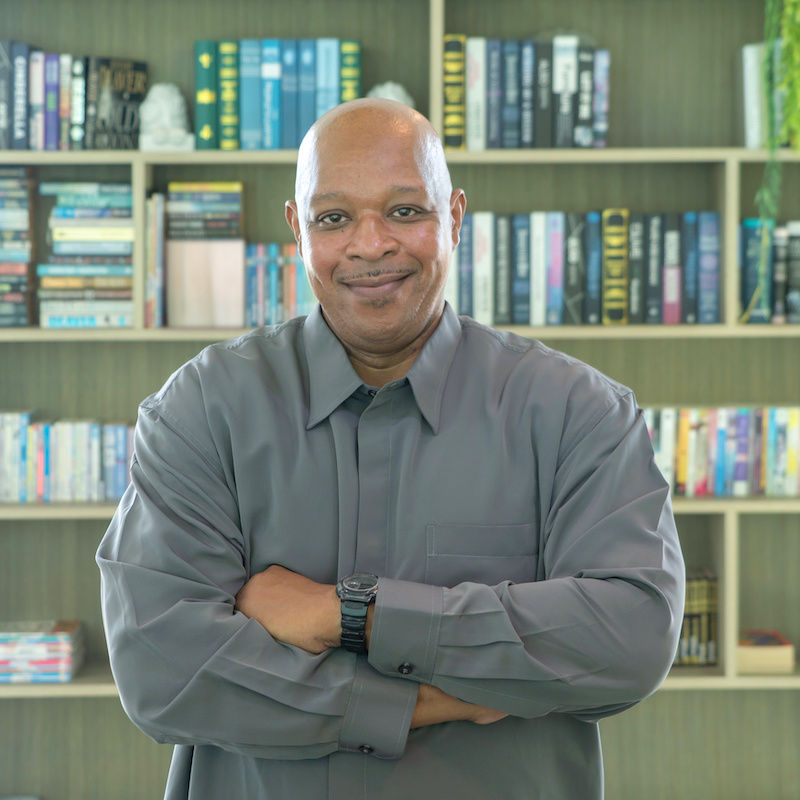 Personal Injury Chiropractic
If you've been injured in a fall, car crash, or other type of accident, proper chiropractic care is essential for preventing long-term injury. Sometimes even seemingly minor injuries can have lasting effects…
Moon Township Chiropractors - Better Health Starts Here
Flexible appointments with a chiropractor in Moon Township, PA are a just few clicks away.
Or call — 412-424-0019