Vital Health Chiropractic – Moon Township, PA
Vital Health Chiropractic provides valuable assistance to those who suffer from chronic or occasional pain. Located in Moon Township, PA, our friendly and knowledgeable staff is here to help treat your pain and develop a personalized treatment plan that will be crafted to address your specific needs as a patient.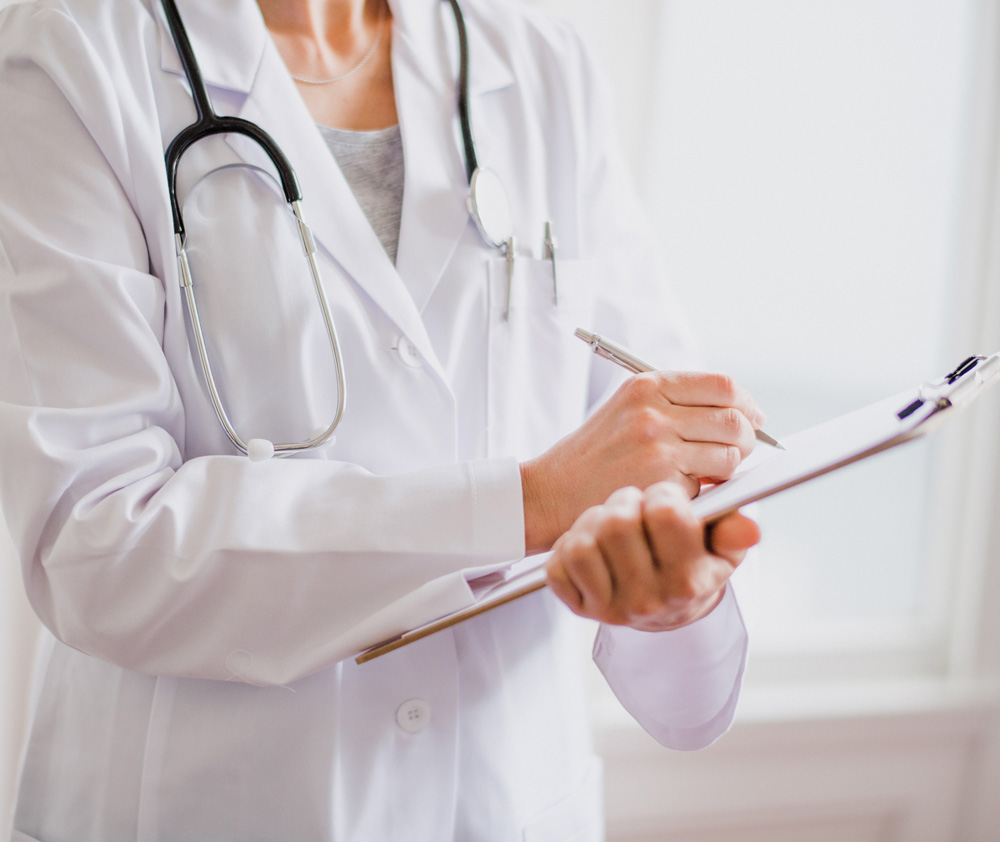 "About two years ago, I started to have pain in my low back and T-1 area.  My mom and I thought that if we ignored it, it would go away. It just got worse. About three months ago, I came to Vital Health in Moon Township. My hips and shoulders were uneven because I play tennis, but the adjustments have helped me gain better balance. My back has felt so much better, too. I had another problem though. My knees started to hurt with playing tennis 3-4 times a week. Since Dr. Leah has been helping me, my knees barely hurt now! My results continue to improve, and I am so HAPPY! 
Chiropractic Treatment You Deserve
From acute to chronic pain, our chiropractic services aim to get you back to doing the things you enjoy. Our chiropractor will perform a thorough evaluation to find the underlying cause of your problem. We are your "in-network" provider and will develop payment options based on your insurance coverage and specific care schedule
Vital Health Chiropractic of Moon Township, PA, is dedicated to helping you improve your health. Call or contact us today in Moon Township, PA, to schedule your appointment, and come feel the difference we can make in upgrading your quality of life.