Complete Family Chiropractic Services for Moon Township and Surrounding Areas
Your body is designed to function much better in constant state of harmony. There is a connection between the structure of your body and its functions. This connection is so important that if it is harnessed properly, it can help restore and preserve the natural equilibrium and with the help of our chiropractors in Moon Township, PA you can achieve well being that you deserve. 
Make an appointment:
412-424-0019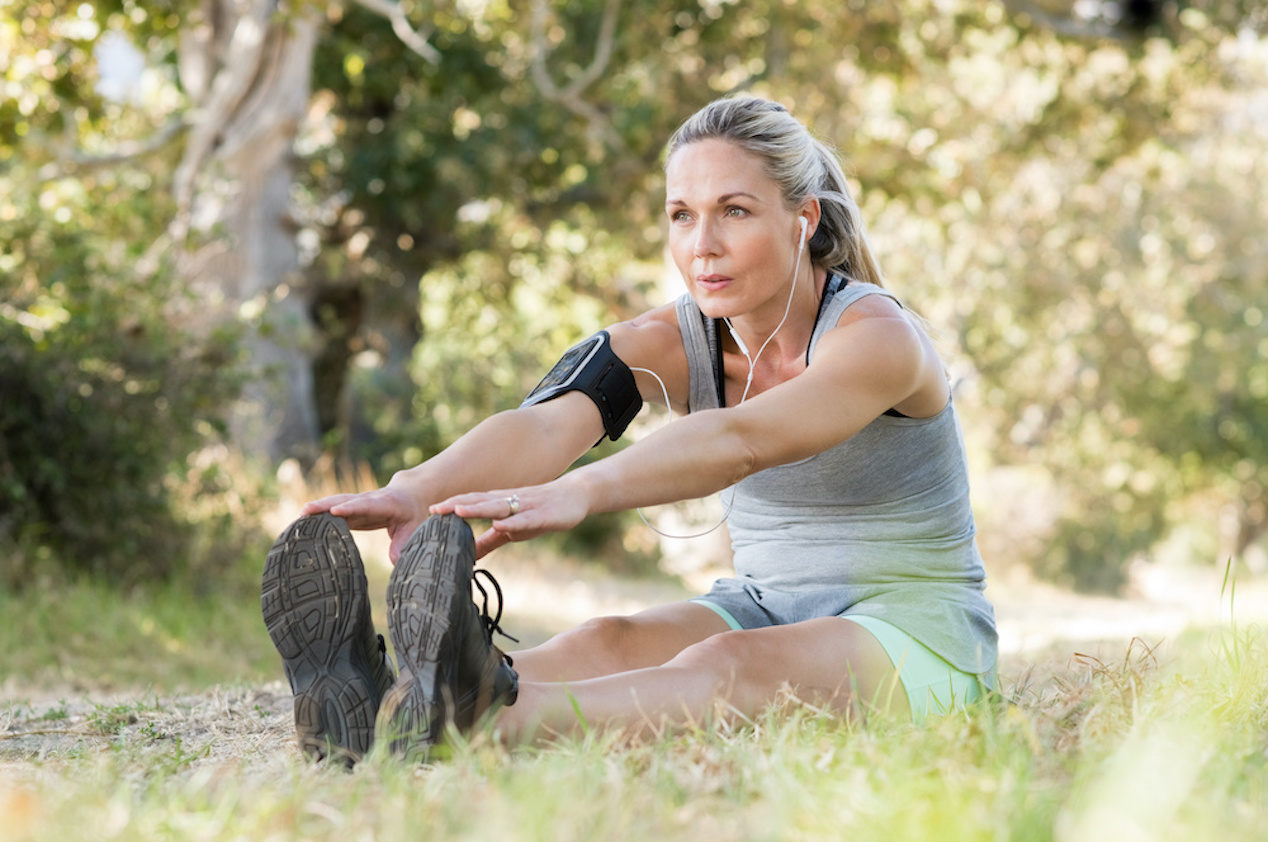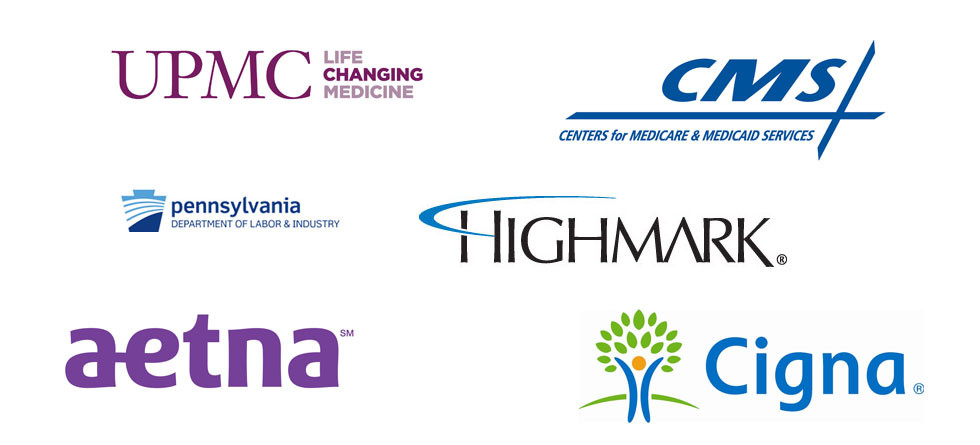 Vital Health Chiropractic – Chiropractors in Moon Township, PA that are dedicated to improving your health!
Pain Relief
For your well-being, longevity and health.
Physical Therapy
Improve your mobility, movement and wellness.
Personal Treatment
Tailored to your lifestyle, needs and abilities.
Family Chiropractic
We work with patients of all ages in your family.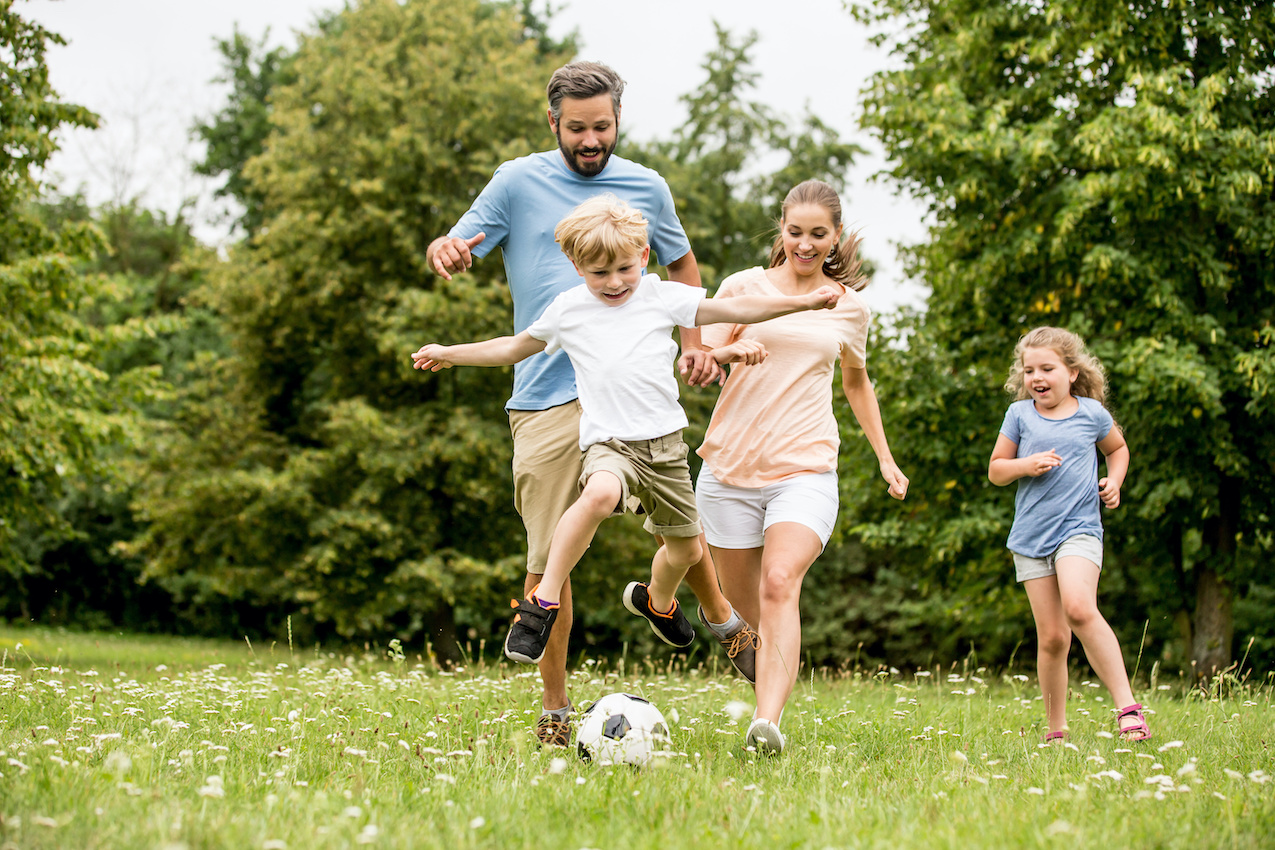 A Simple, Effective Approach to Chiropractic Care
Our family chiropractors in Moon Township, PA are committed towards treating problems at their root and restoring your body to its natural state. With our expertise and knowledgeable staff, we can help to relieve your pain and reduce the stresses caused by issues like injuries, pregnancy, sciatica, scoliosis, headaches, migraines and even fibromyalgia. We even deal in workers compensation chiropractic cases in the event you were injured on the job. If you're looking for a chiropractor in Moon Township, PA and the surrounding region, look no further!
We believe that true healing results from dealing with the cause of the problem rather than just treating its symptoms. The science of chiropractic focuses on the relationship between the different parts of the body and the role they play in creating a balance. Our treatment philosophy is centered around your health, which is what makes it the most effective path towards healing and enrichment. The Vital Health Moon Township chiropractors and team are looking forward to meeting you!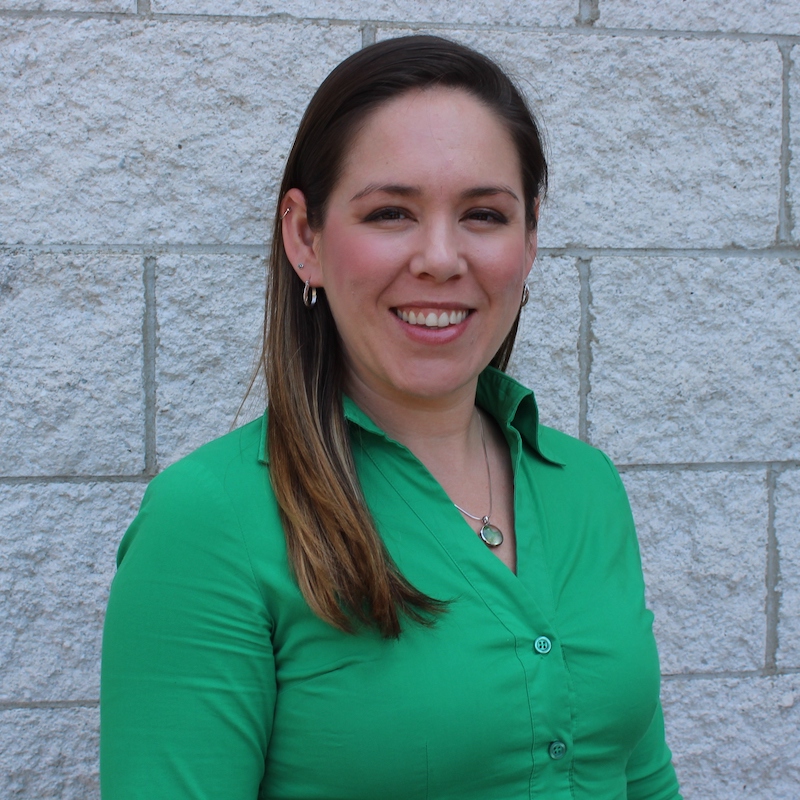 Dr. Leah
Dr. Leah Gallucci is the owner of Vital Health Chiropractic in Moon Township, PA.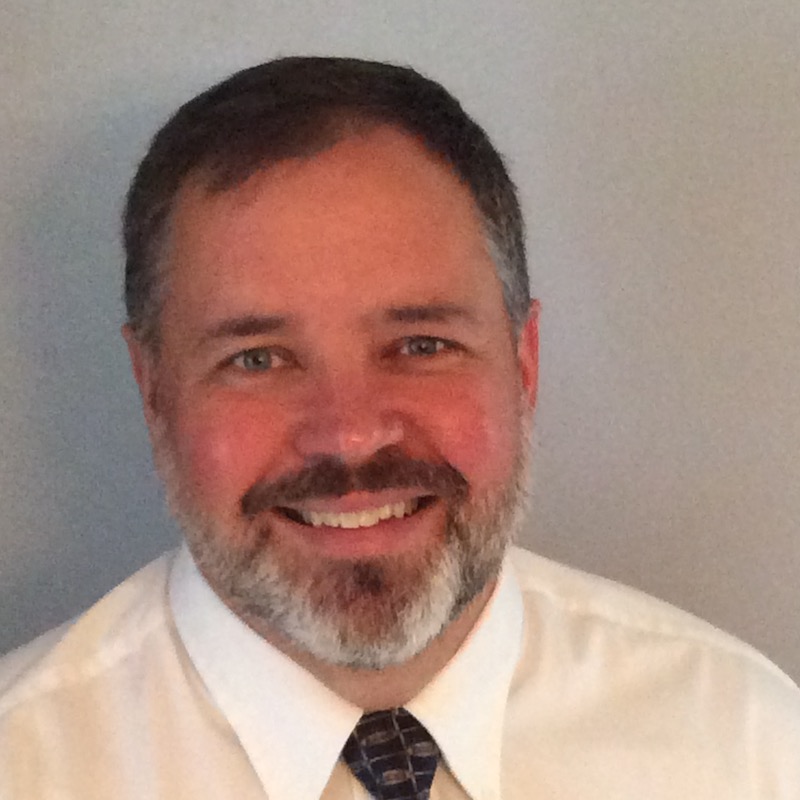 Dr.Greg
Dr. Greg provides a results-oriented, patient focused approach to chiropractic care.
Jessica
Jessica is the office manager of our Moon Township Chiropractic office.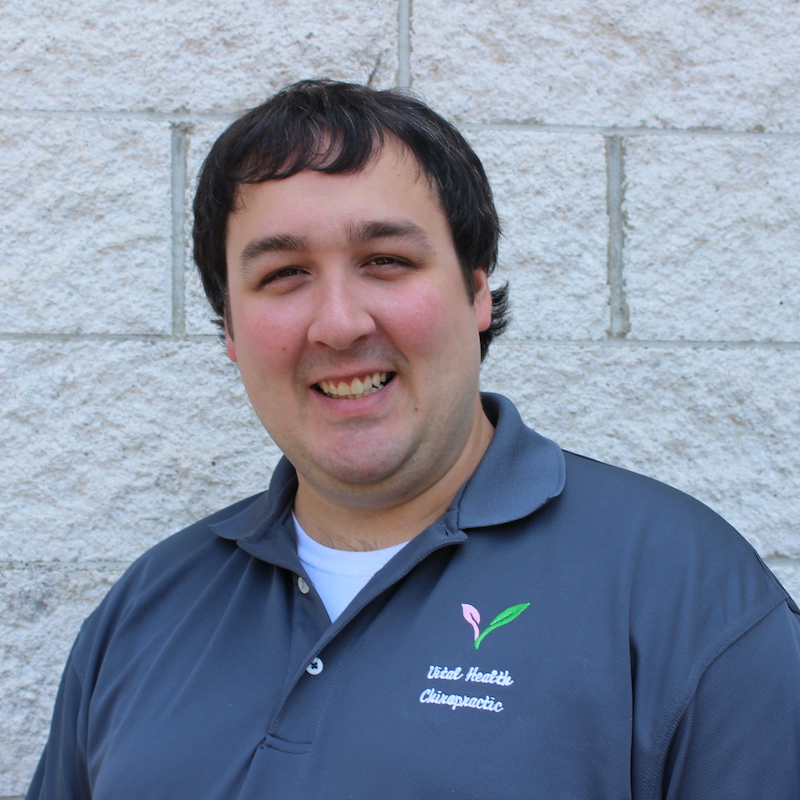 Joel
Joel is our Wellness Coordinator at Vital Health Chiropractic!
"I first came to Dr. Gallucci in July of 2011.  Since I am a member of Curves I was introduced to the office at a health screening that was held there.  I had been suffering from hip pain for several years that felt like a toothache and constant headaches that I had all my life.  I never saw anyone for the headaches and just learned how to deal with them or take aspirin to help make the pain go away.  As for the hip, I knew it was becoming more of an issue, especially with sitting for a long period of time.  After several months of chiropractic care, my headaches have disappeared! My hip still aches at times, but the pain does not last long and moving or stretching helps relieve the ache."
A.M
Headache and Migraine Chiropractic Patient
Moon Township Chiropractors - Better Health Starts Here
Flexible appointments with a chiropractor in Moon Township, PA are a just few clicks away.
Or call — 412-424-0019