Dealing with injury related to workers' compensation is a difficult process to go through. In addition to the pain or discomfort you are experiencing there are a variety of other concerns to consider. Workers compensation chiropractic care can be extremely beneficial if you've been injured in a work related accident. At Vital Health Chiropractic in Moon Township, PA, we're here to help alleviate some of the pain and discomfort so you can enjoy get on the road to recovery with more comfort and less stress.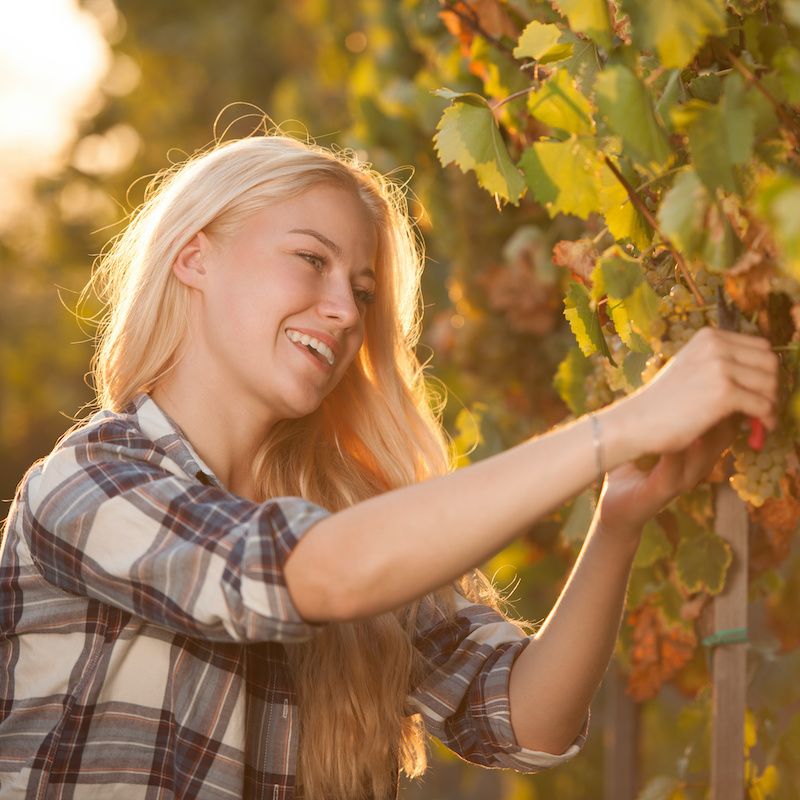 Workers' Compensation Chiropractic
In addition to pain relief, there are some other good reasons to consider seeing your chiropractor.  We work with all major insurances to ensure your visit and experience is as stress-free as possible.
We can help you be happier, healthier and feel good. Call or contact Vital Health Chiropractic in Moon Township, PA today to schedule an appointment and learn more about our workers compensation chiropractic services.
Moon Township Chiropractors - Better Health Starts Here
Flexible appointments with a chiropractor in Moon Township, PA are a just few clicks away.
Or call — 412-424-0019