Fibromyalgia Chiropractic Services
If you or a loved one has been diagnosed with fibromyalgia, it can be a very confusing and difficult time. The condition, which still remains a mystery, has been estimated to affect 3 to 6 percent of Americans (predominantly women).  If this is the case, a visit with Vital Health Chiropractic in Moon Township, PA may help rid you of the pain associated with fibromyalgia. Our fibromyalgia chiropractic services are designed to alleviate your pain and discomfort without the use of drugs or invasive procedures.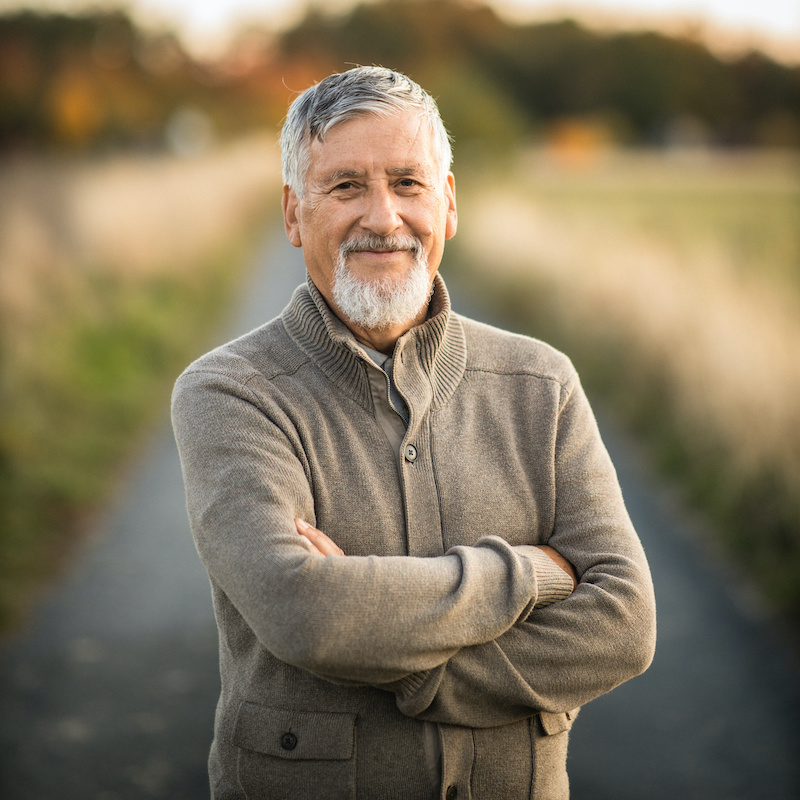 Fibromyalgia Chiropractic Treatment
Many people do not realize the pain and discomfort that is associated with fibromyalgia. When you visit Vital Health Chiropractic for an evaluation, we will discuss the different locations of your pain and give you a physical examination to check for additional problems. Our fibromyalgia chiropractic specialist will work with you with the goal of reaching a long-term solution for your discomfort.
For more information about our fibromyalgia chiropractic services or to schedule an appointment, call or contact Vital Health Chiropractic today.
Moon Township Chiropractors - Better Health Starts Here
Flexible appointments with a chiropractor in Moon Township, PA are a just few clicks away.
Or call — 412-424-0019