General Chiropractic Services
In Moon Township, PA, general chiropractic services provided by the staff at Vital Health Chiropractic will be able to treat you for a variety of conditions. Whether you suffer from occasional or constant pain, our specialist can help. We provide personalized therapy services to our patients in Moon Township, PA, and our knowledgeable and friendly staff will make sure you're comfortable throughout your visit to our practice.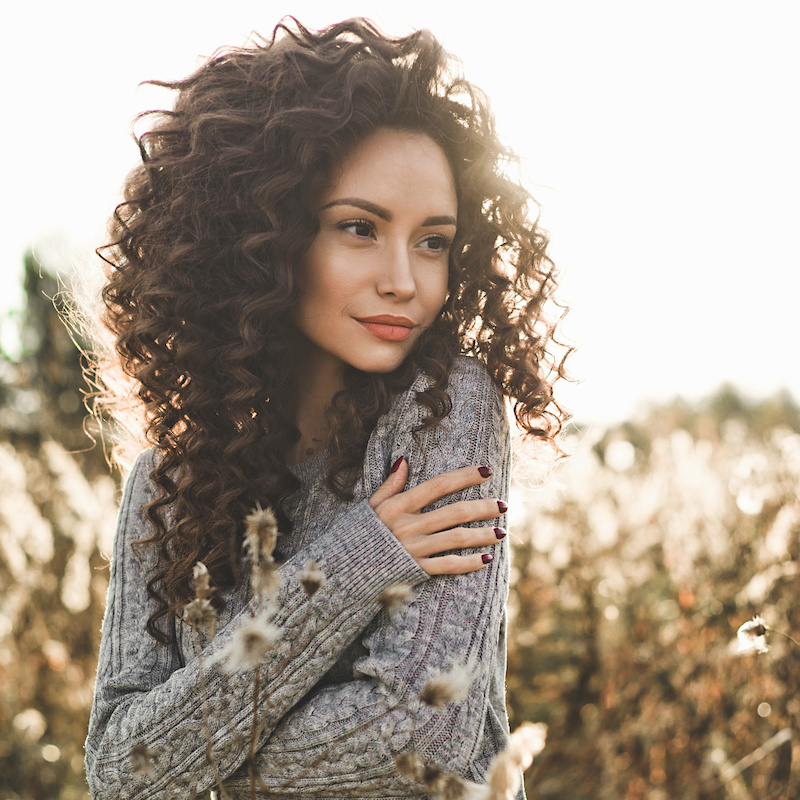 Moon Township Chiropractic Treatment
When residents in Moon Township need an adjustment, they come to our modern facility. We offer a wide range of treatments, including pregnancy chiropractic services. Our chiropractors can answer your questions and thoroughly assess your condition before offering you options for treatment. We'll take the time to understand where the source of your pain is stemming from, and we can work with you to develop a customized plan for healing your discomfort. Our goal is to put you on the path to better overall health, no matter what condition you're dealing with.
Get the Chiropractic Treatment You Deserve
Trust a chiropractor at Vital Health Chiropractic when you need Moon Township, PA, chiropractic treatment. We are in network with all major insurances to help you afford the treatment you require. To learn more about our services, speak to a member of our staff at our Moon Township, PA, clinic. Call or contact us today and we'll set you up with an appointment as soon as you're ready.
Moon Township Chiropractors - Better Health Starts Here
Flexible appointments with a chiropractor in Moon Township, PA are a just few clicks away.
Or call — 412-424-0019