Dr. Greg combines 20 years of chiropractic experience with a results-oriented, patient focused approach to health through chiropractic care.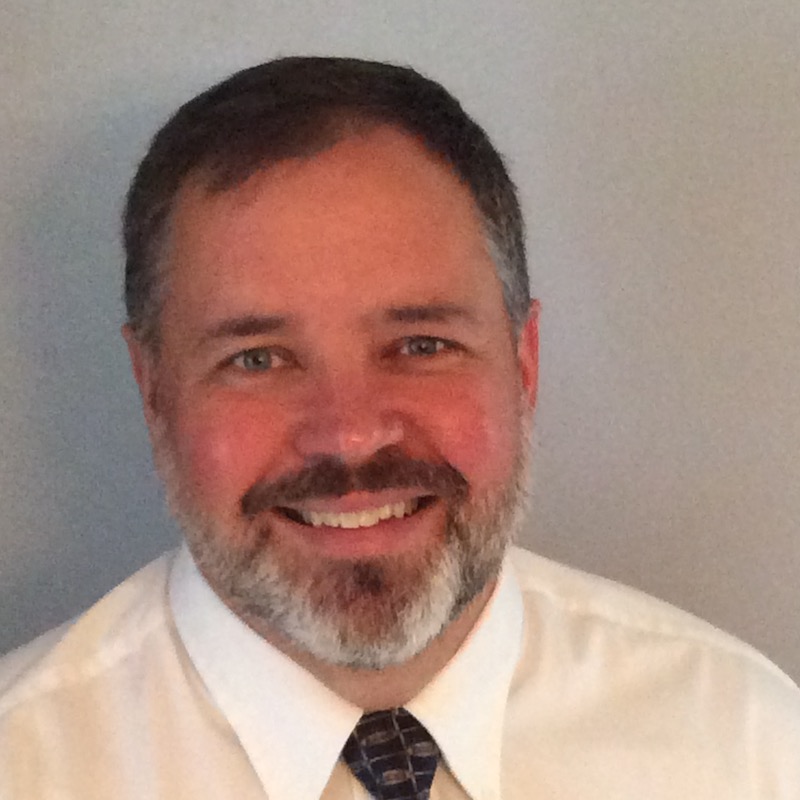 Dr. Greg at Vital Health Chiropractic – Moon Township, PA
Dr. Greg received his B.S. in Natural Science at Indiana University of Pennsylvania and his Doctor of Chiropractic at Sherman College. He holds post graduate certificates in Sports Chiropractic and Physiological Therapeutics. He has been with Vital Health Chiropractic since 2015.
Better Health Starts Here
Flexible appointments and scheduling are a few clicks away.
Or call — 412-424-0019
Vital Health is a family clinic of conveniently located Moon Township chiropractors, and your one stop solutions provider for all kinds of health and wellness ailments. Put an end to your misery and pain. With Vital Health Chiropractic, you are just a few clicks away from a fit, well functioning and healthy body. Visit us today!
Business Hours
Monday 8:00am – 12:00pm
Tuesday 1:00pm – 5:30pm
Wednesday CLOSED
Thursday 1:00pm – 5:30pm
Friday 8:00am – 12:00pm
993 Brodhead Rd, Suite 50 Coraopolis , PA 15108